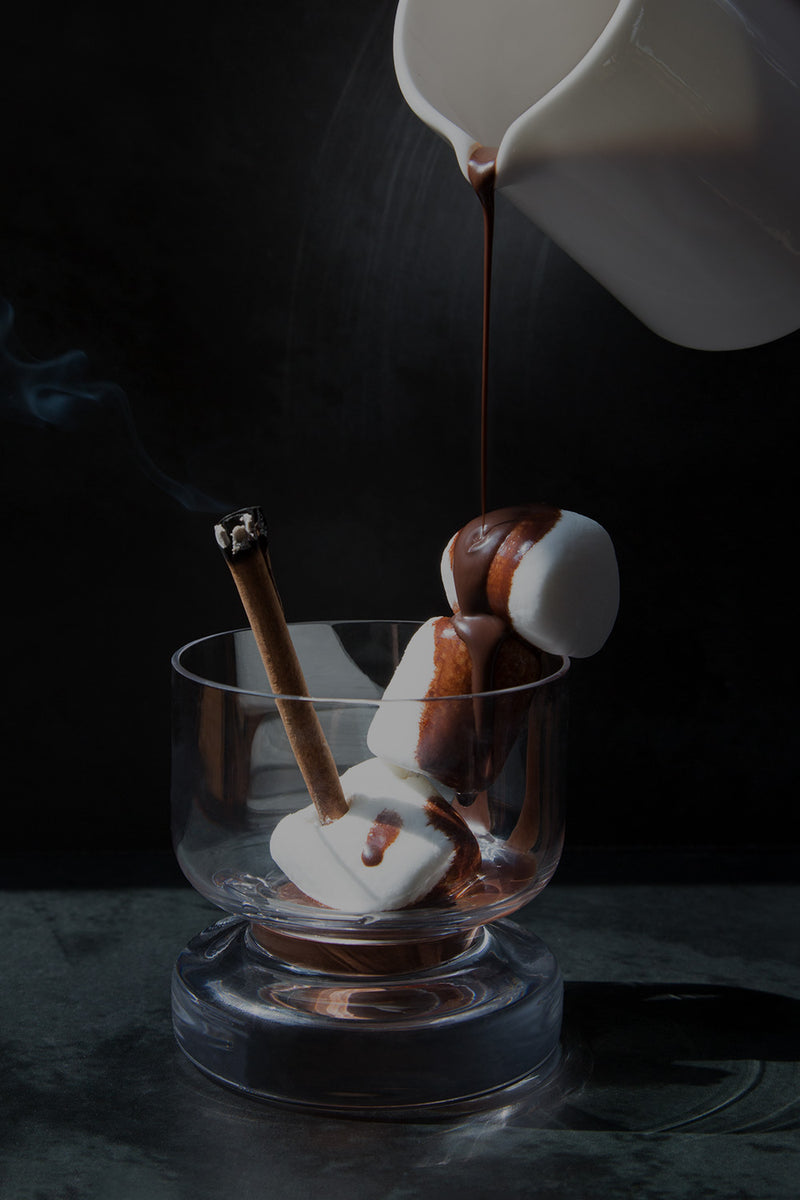 Decadent dark chocolate liqueur.
Espresso Martini Bonbons
It was only a matter of time before a collaboration between Fritz Knipschildt and Danny Bouvery would occur.

A combination of the craftsmanship of the House of Knipschildt with the decadence of BouveryCV, this exquisite chocolate collection will no doubt be a holiday favorite.
Tastefully Unexpected.
BouveryCV® uses a gluten-free vodka, blended with organic cocoa and natural flavors to create a rich dark chocolate alcoholic journey.
International Suppliers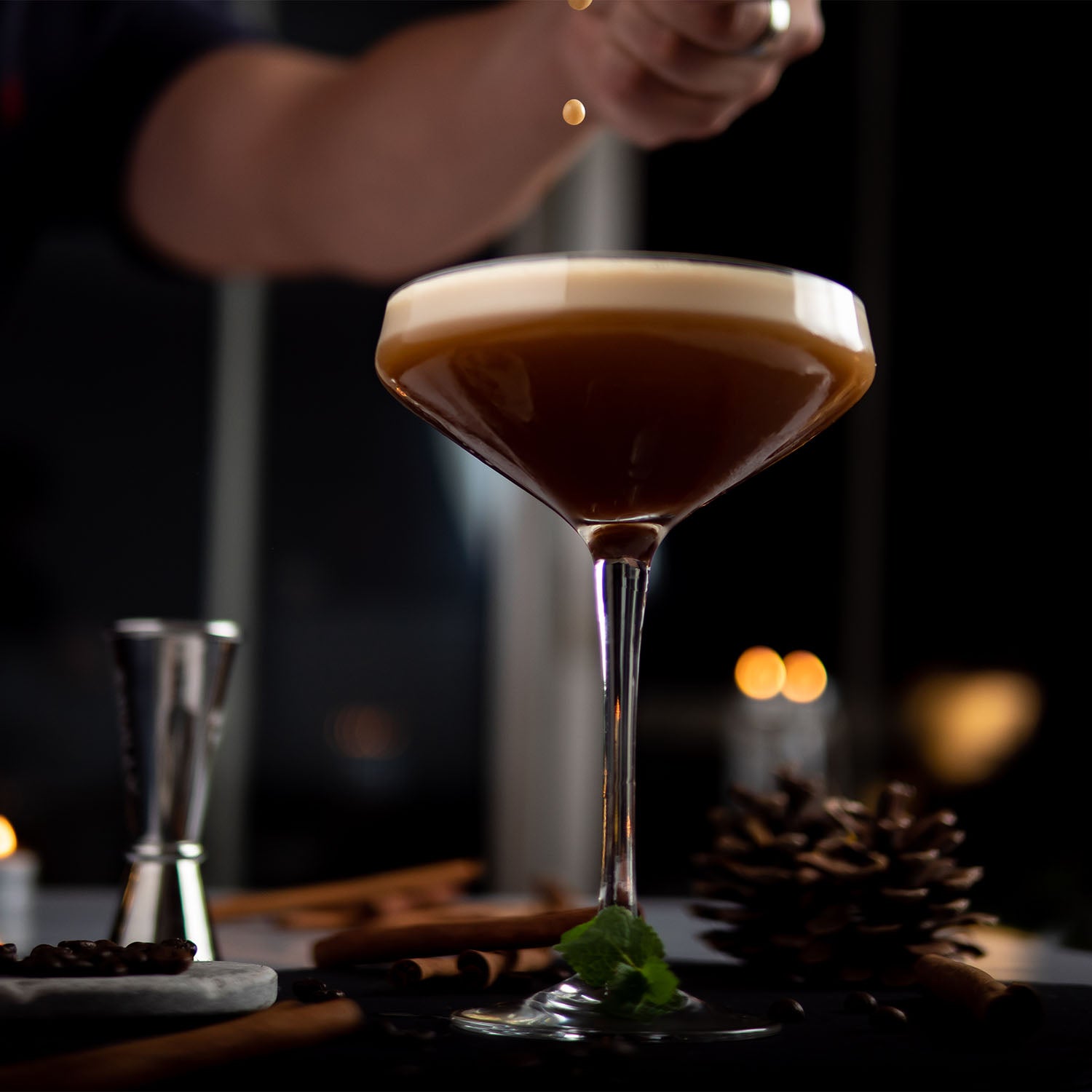 Hong Kong
Get Bouvery CV
★★★★★

Like Nothing Else

This is a really different than anything else out there. Its a liqueur and not a flavored vodka. Lots of actual real dark chocolate and the vodka is so smooth, like nothing else, its not just flavored or artificially colored like lots of liquors. Amazing to sip on or in a cocktail and it makes such a wonderful unique gift too.

- mdg

West Orange, NJ
★★★★★

OMG WOW!

We were at a party recently and the host had a bottle of this and let us try it....WOW! It was sensational! SO smooth and delicious, makes you want to lick the glass for the last drop! The next day we tried it poured over ice cream - talk about decadent!!!! One of the guests immediately ordered a case on line to give as gifts at Christmas! Can't wait to stock up!

- TXCat

Bastrop, TX
★★★★★

Decadently Delicious

This chocolate vodka is truly amazing. I was skeptical at first as I've tried many flavored vodkas before...but that's where this is so uniquely different - it isn't chocolate 'flavored' it actually IS liquid chocolate! Found various ideas and recipes on their website

- BKG

Austin, TX
★★★★★

Super Great Cocktail

I have bought Bouvery CV Chocolate on numerous occasions always a delightful cocktail. Great for an after dinner special treat over ice cream. I would highly recommend This for a really great treat

- Ted P

Upper Saddle River, NJ
★★★★★

Dessert In A Bottle!

A neighbor made me a chocolate martini made with Bouvery chocolate liqueur and it was delicious. Just got my own bottle & can't wait to try them again. Yum!

- Mohawk1203
★★★★★

Bouvery Chocolate Liqueur

I bought Bouvery Chocolate Liqueur to make Chocolate Martinis for my friends!!! The best Chocolate Liqueur on the market. I also poured over vanilla bean ice cream!!! Beyond amazing Liqueur!!

- Lexie123

Northern New Jersey
★★★★★

The Best Dark Chocolate Vodka Liqueur

Bouvery with Grey Goose or any quality vodka makes for the absolutely best dark chocolate Martini.

- Shazbat
★★★★★

Chocolatey Excellence!

I had never had a chocolate liqueur like this until a neighbor kindly gave us a bottle for the holidays. It's a delicious blend of the rich chocolate flavor and the definite kick of the vodka. It's not overly sweet like the liqueurs of the past - puts Bailey's to shame! I adore a little bit drizzled on vanilla or coffee ice cream for a grown-up dessert, or some over ice to sip, though you might be tempted to use a small spoon!

- KatyBA

Hartford, CT
★★★★★

Truly Unique Chocolate Liqueur

Finally a dark chocolate liqueur that is just that!! It has viscosity and a rich dark chocolate taste, lots of great uses!

- Bennj

New York
Crafted with Care
Made in the USA at Westford Hill Distillers, a historic distillery in Connecticut with a legacy of distilling spirits since the 1700s.
Indulge in the Experience
BouveryCV® sets itself apart with its luxurious artisanal offering made with the finest Fair Trade cocoa and gluten-free corn vodka, producing a premium world-class chocolate liqueur.
Perfect for Mixology
BouveryCV® provides a canvas for bartenders to create their own masterpieces with its unique flavor profile, making it a great base for new cocktail creations.
Culinary Delights
Chefs can elevate their desserts with BouveryCV® poured over or blended in, adding a decadent and unique twist to culinary creations.
Smooth, Luxurious, Decadent
BouveryCV® promises a tastefully unexpected experience with its smooth, luxurious, and decadent taste profile.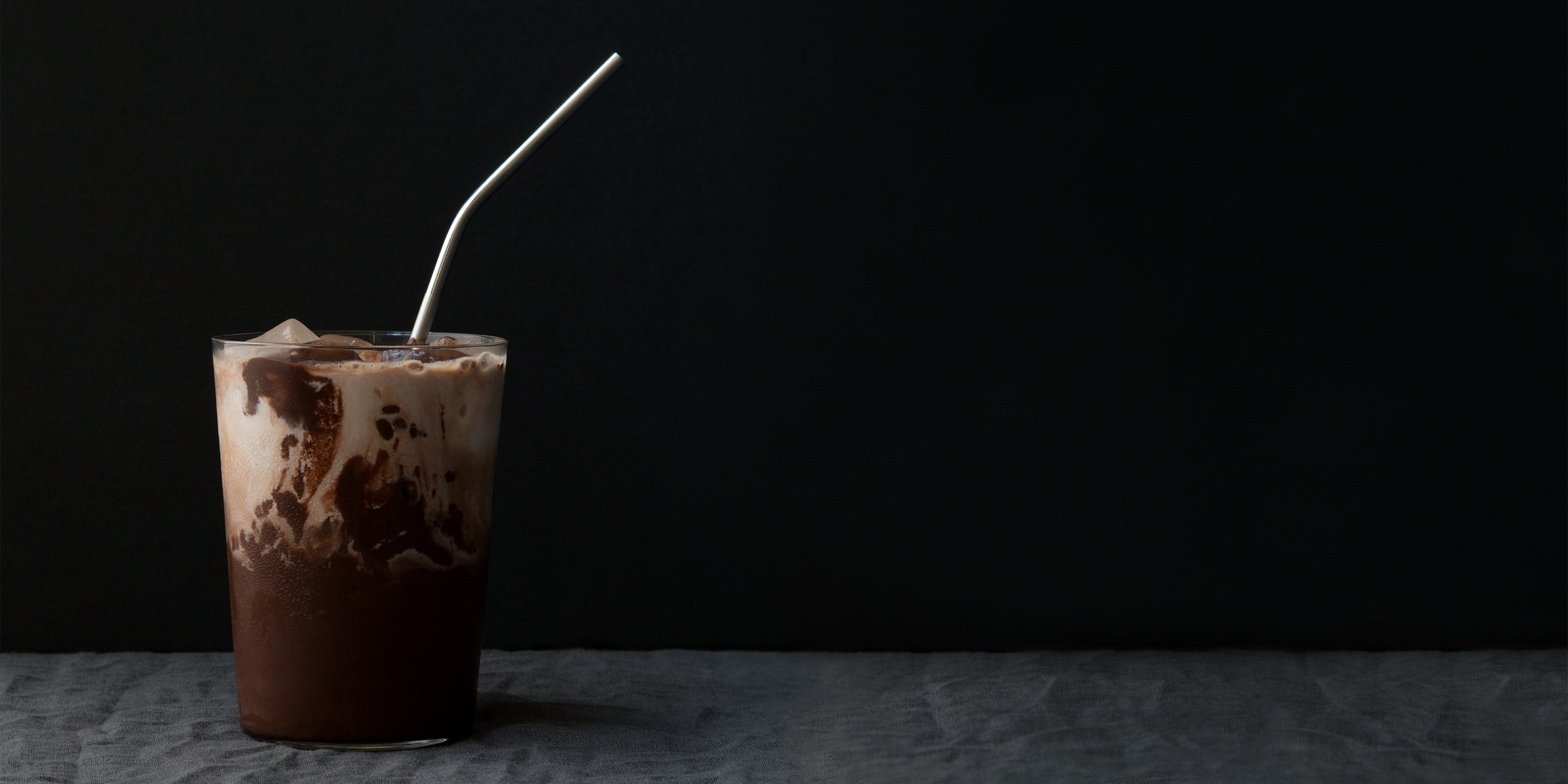 Six years of development have gone into creating the proprietary BouveryCV® formula and manufacturing process, resulting in a truly innovative and unique chocolate vodka liqueur.
Fair Trade Cocoa
BouveryCV® uses only organic, fair-trade cocoa beans sourced from Ecuador, Peru, and the Dominican Republic, ensuring a socially responsible and sustainable product.
Gluten-Free Vodka
BouveryCV® is crafted with Westford Hill Distillers' gluten-free corn vodka, making it suitable for those with gluten sensitivities or dietary restrictions.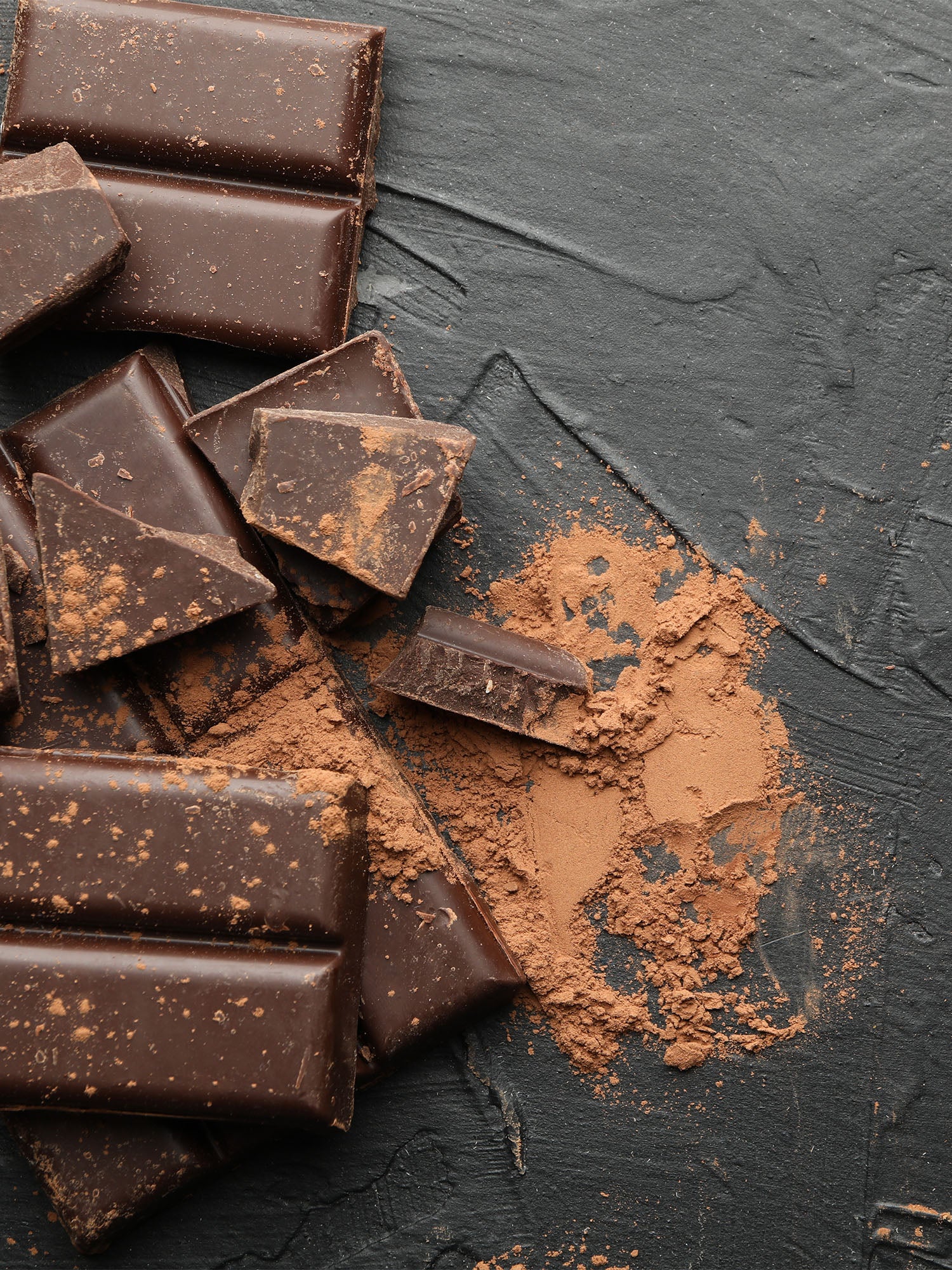 Unique Flavor Profile
BouveryCV® boasts a unique flavor profile, with the perfect balance of rich dark chocolate and smooth vodka, creating a truly indulgent taste experience.
Finest Ingredients
BouveryCV® uses only the finest ingredients, including Fair Trade cocoa and gluten-free vodka, to ensure a high-quality and premium product.
Elevate Your Cocktail Game
With BouveryCV® in hand, you can elevate your cocktail game and impress your guests with libations from our recipe collection.
The Perfect Gift.
What better way to express yourself than to gift a bottle of decadent and luxurious indulgence?
BouveryCV® Apparel
Luxurious decadence can be worn too.