Find the perfect recipe for your Bouvery CV in Edition 3 of our cocktail booklet.
Edition 3 features cocktails crafted by some of the best mixologists from all over the world and is the perfect addition to your home bar, coffee table or gift box.
This is a special edition item and limited quantities are in print, so pick one up today and enjoy for the ages.
★★★★★

Decadently Delicious

This chocolate vodka is truly amazing. I was skeptical at first as I've tried many flavored vodkas before...but that's where this is so uniquely different - it isn't chocolate 'flavored' it actually IS liquid chocolate! Found various ideas and recipes on their website

- BKG

Austin, TX
★★★★★

OMG WOW!

We were at a party recently and the host had a bottle of this and let us try it....WOW! It was sensational! SO smooth and delicious, makes you want to lick the glass for the last drop! The next day we tried it poured over ice cream - talk about decadent!!!! One of the guests immediately ordered a case on line to give as gifts at Christmas! Can't wait to stock up!

- TXCat

Bastrop, TX
★★★★★

Like Nothing Else

This is a really different than anything else out there. Its a liqueur and not a flavored vodka. Lots of actual real dark chocolate and the vodka is so smooth, like nothing else, its not just flavored or artificially colored like lots of liquors. Amazing to sip on or in a cocktail and it makes such a wonderful unique gift too.

- mdg

West Orange, NJ
International Suppliers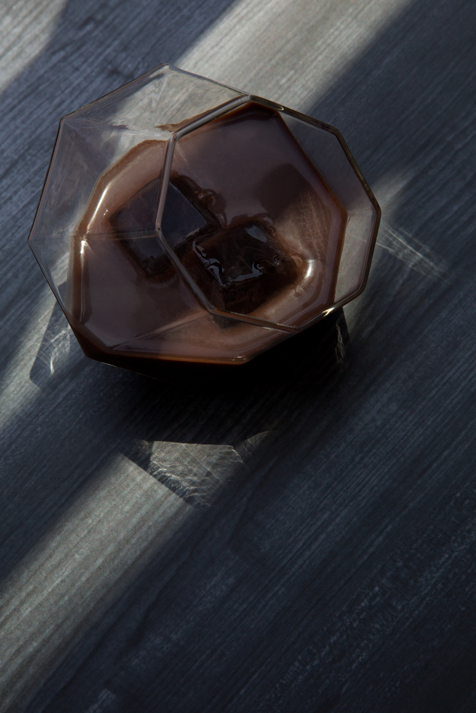 Asia
Get Bouvery CV